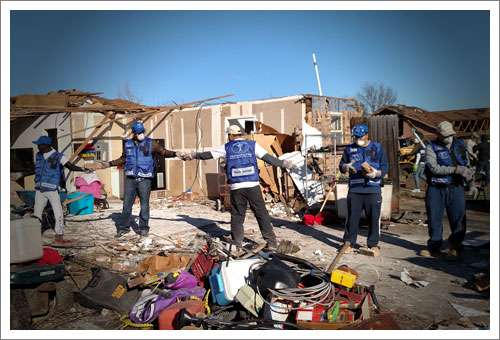 Beat, Blow and Burn by Phil
One morning last week I was greeted by a not-so-happy Pam yelling from the bathroom, "PHIL, THE HOT WATER ISN'T WORKING!!!!!"
Like any good husband with a healthy fear of UWS (Unhappy Wife Syndrome), I headed to the basement water heater. Sure enough, the pilot light was out. I followed the instructions, held the gas button, pushed the lighter thingie, counted to...