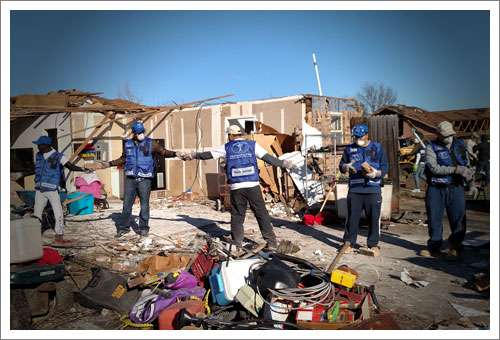 Feeling Like My Father by Phil
For a brief moment last month, I felt like my father. My dad was one of those guys who could fix anything, and if you've been following my adventures, you realize my Mr. Fix-It moment was short lived. But hey, let me bask for bit

I love to listen to podcasts, and for a while I've been...