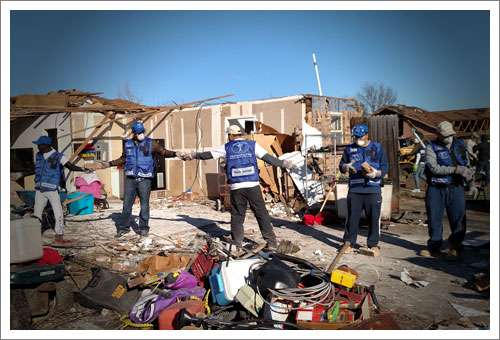 God's on the Job! by Phil
Pam and I have been working through a book on prayer by A.W. Tozer (If you haven't read Tozer, you need to!) One of the things we studied is the power of specific prayer, and as is often the case, God brought us a perfect example.
As most of you probably know, our daughter Kayla graduated from...