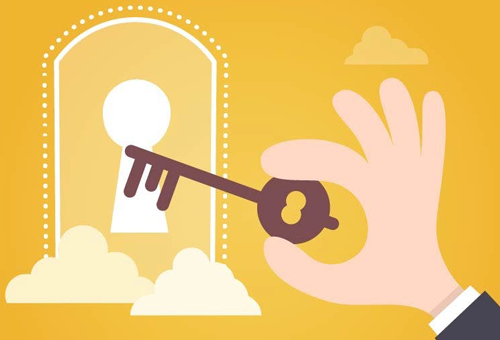 Slap Me With Spaghetti by Phil
Hello dear readers.  It's time to dig into our Bibles for the weird and wacky.  Let's take a look at a very familiar verse.
Cleanse me with hyssop, and I shall be clean; wash me, and I shall be whiter than snow. - Psalm 51:7...