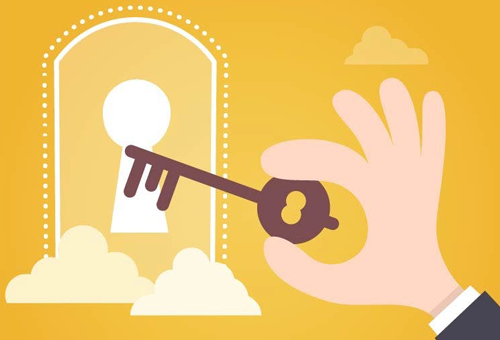 Valentines Help for Hopeless Hubbies by Phil
Happy Valentine's Day! I hope all you couples have a wonderful, romantic evening planned to celebrate your love. Today I'd like to speak to the guys. Wives, you can skip this one and join us again next week at our regularly scheduled time.
OK hubbies, is the coast clear? I know sometimes...