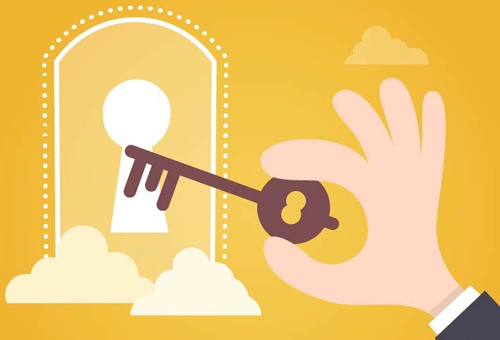 If Mama says... by Phil
In honor of Thanksgiving, our national excuse to overeat, let's look at famous food in the Bible.  
Right after Jesus was baptized, he went to the desert for forty days of fasting. (After I was baptized, we had a potluck lunch.) Luke tells us that at the end of his sojourn, the devil came to tempt...