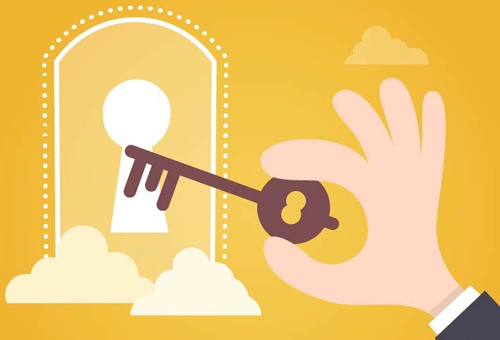 Where's My Phone? by Phil
I'm a fairly organized person, and yet it seems I'm always misplacing my cell phone.  The good side is I don't spend all my time glued to my tiny screen, but I do spend entirely too much time walking around the house listening for ringing while Pam dials my number.
I shouldn't feel so bad, people have been...