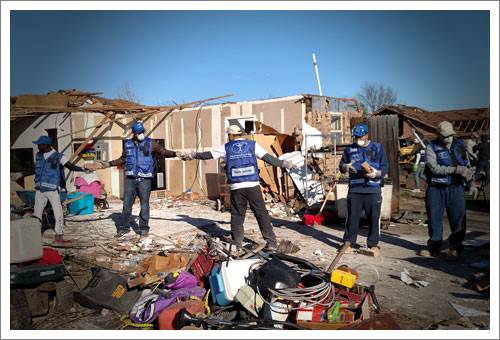 Go with the Flowbee by Phil
I mentioned last month that my mom had her knee replaced.  She is doing great and becoming more mobile each day.  There was one unforeseen side effect of her surgery, and in true Phil fashion, I turned it into a mini-adventure.  Read on...
Since my teens, I've only had...