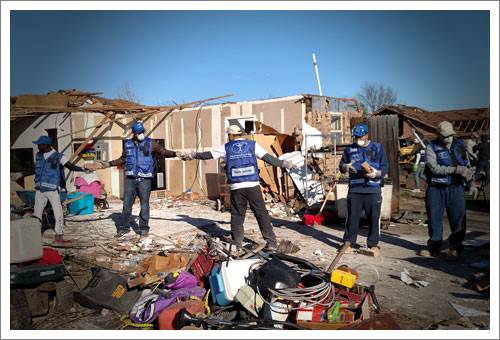 You Can't Count The Cost by Phil
For Holy week this year, I thought I'd share the lyrics to a new song my good friend Mark Hawkins and I just wrote.


You can count the nails that held him, pierced his hands and feet.
You can count the thieves beside him, in...