hope. lives. hear.
-NEWS-
NEW DEVOTIONAL VIDEOS
With the help of our Patreon supporters, we have launched a new Video Devotion Youtube channel called up-thoughts!

Click the name and subscribe to follow us. Here's the latest...
JUST ADDED - SONG LYRICS!
Now you can look up the words to every song we've ever recorded written by Phil (over 70 and still counting)! Visit our new LYRICS PAGE for a dose of instant inspiration.
The INSPIRATION STATION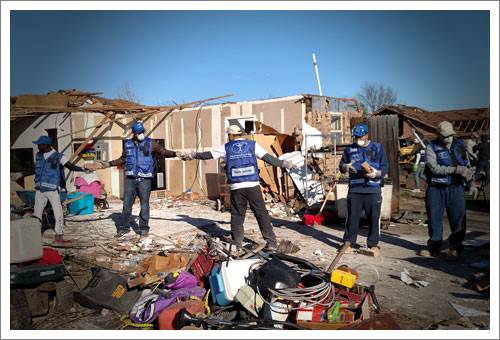 Mini but Mighty! by Phil
Several years ago we had a chance to spend some time visiting dear friends in Texas. One evening I volunteered to help fix dinner, and was put on "pepper duty." In true Tex-Mex fashion, we were going to eat on the wild and spicy side, which is perfect for me!  The hotter the better...
Just for FUN!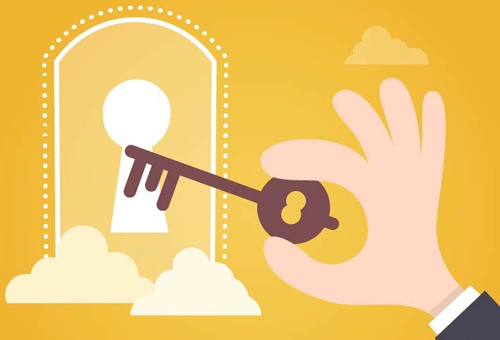 Smells Like Jesus by Phil
Several years ago I was talking to an amateur taxidermist who mentioned the time he found a fresh skunk beside the road in great condition - no smell at all.  He took the critter home and put it in the deep freeze until he had time to stuff it.  A few days later he discovered (to his wife's chagrin) that when skunks...
Each week Phil & Pam bring smiles to thousands of inboxes with stories of faith, family, and a whole lot of FUN! So much more than a newsletter, this is a glimpse inside the lives and hearts of two very real people on fire for the Lord. Get the latest news about their ministry and family life, plus inspiring devotions and Phil's unique (and hilarious) take on scripture. Click HERE to join the party!