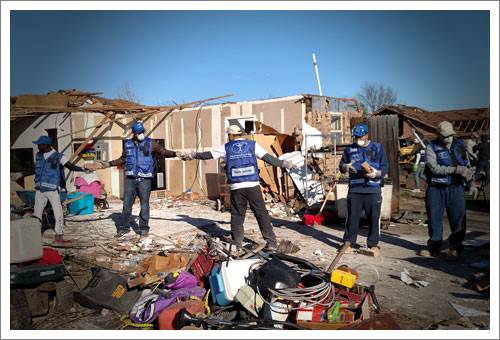 Same But Different by Phil
This week I'd like to do something I've never done before.  
Way back in 1999 I started sending out email devotions as a way to communicate God's truth in a real and understandable way using the latest technology. Since our humble beginnings, our online encouragements...