hope. lives. hear.

IT'S HERE! The latest, "greatest"
from Phil & Pam!

IT'S HERE! The latest, "greatest" from Phil & Pam!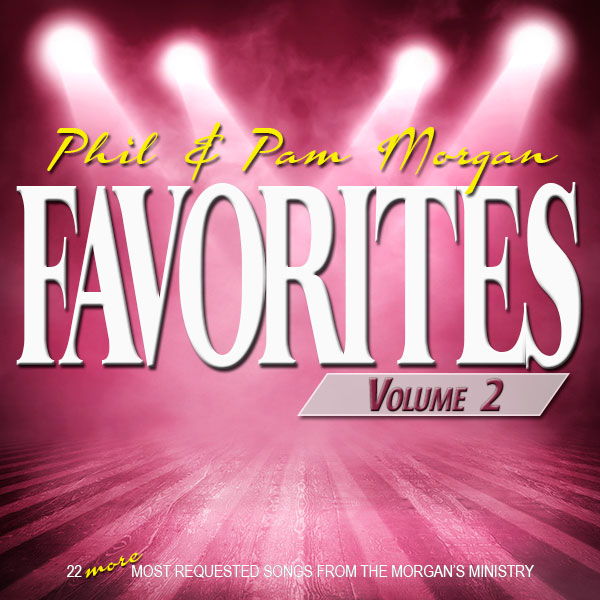 -NEWS-
NEW DEVOTIONAL VIDEOS
With the help of our Patreon supporters, we have launched a new Video Devotion Youtube channel called up-thoughts!

Click the name and subscribe to follow us. Here's the latest...
JUST ADDED - SONG LYRICS!
Now you can look up the words to every song we've ever recorded written by Phil (over 70 and still counting)! Visit our new LYRICS PAGE for a dose of instant inspiration.
The INSPIRATION STATION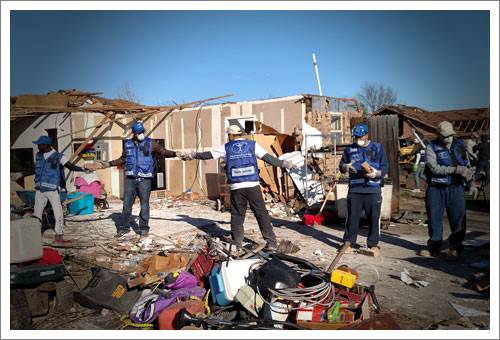 Goodbye Good Friends by Phil
Three men who had a profound impact on my Christian walk have graduated to Heaven in the past couple of years. They were mentors, friends, and examples of how to...
Just for FUN!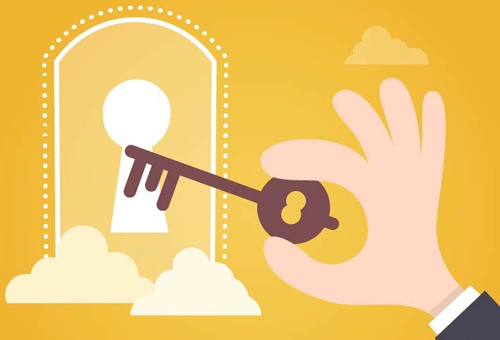 TMI by Phil
First, the facts:
1. I'm a guy.
...
Each week Phil & Pam bring smiles to thousands of inboxes with stories of faith, family, and a whole lot of FUN! So much more than a newsletter, this is a glimpse inside the lives and hearts of two very real people on fire for the Lord. Get the latest news about their ministry and family life, plus inspiring devotions and Phil's unique (and hilarious) take on scripture. Click HERE to join the party!
Would you like to be part of something that is changing lives for the Lord?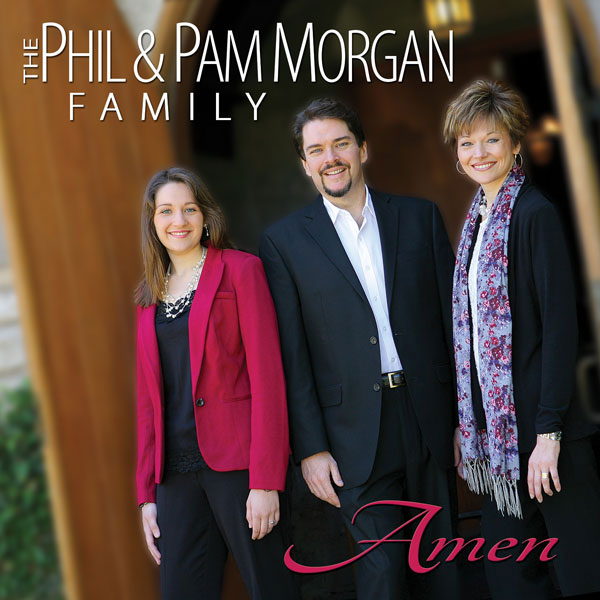 AMEN - The latest CD with all new songs written by Phil - $15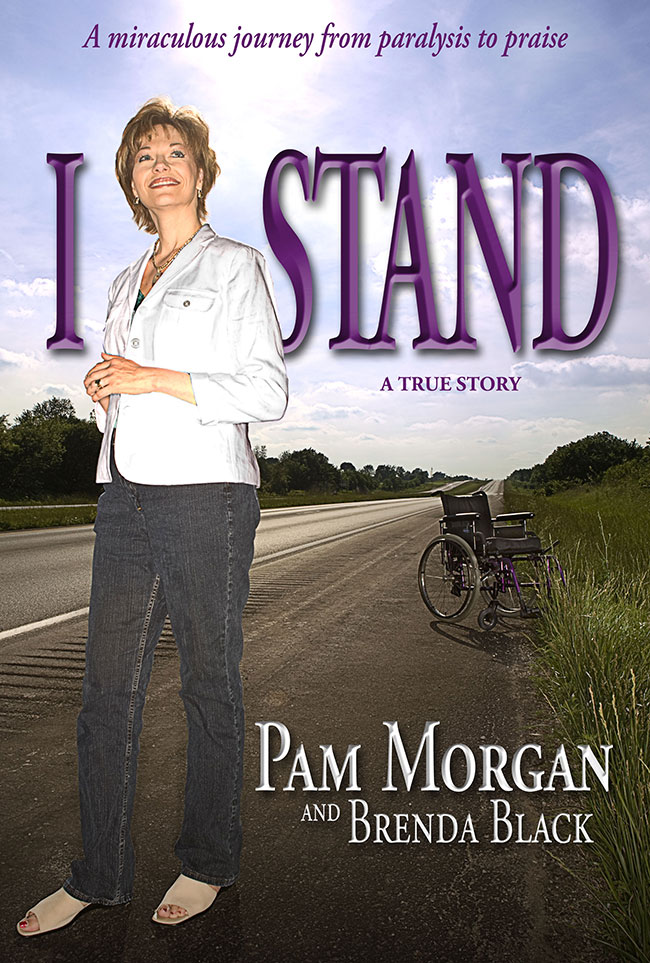 I STAND - Pam's incredible story of healing. Hardcover - $20